Tech Tuesday | My New "Ultimate" WordPress App: KudaniCloud
If any of you have spoken to me for more than 30 minutes within the last two years, you've heard me say how much I hate blogging. Ok, that's past tense now. I hated blogging until recently. To be accurate, I didn't hate blogging. What I hated was the process of creating articles and getting the content out there for the world to see. It was stressful. First, I had to think about what I was going to write or I had to find good content to share. Then, I had to figure out how to efficiently get that content to you guys. As a result, I didn't do a lot of blogging over the last few years. As some of you may have noticed, things have changed.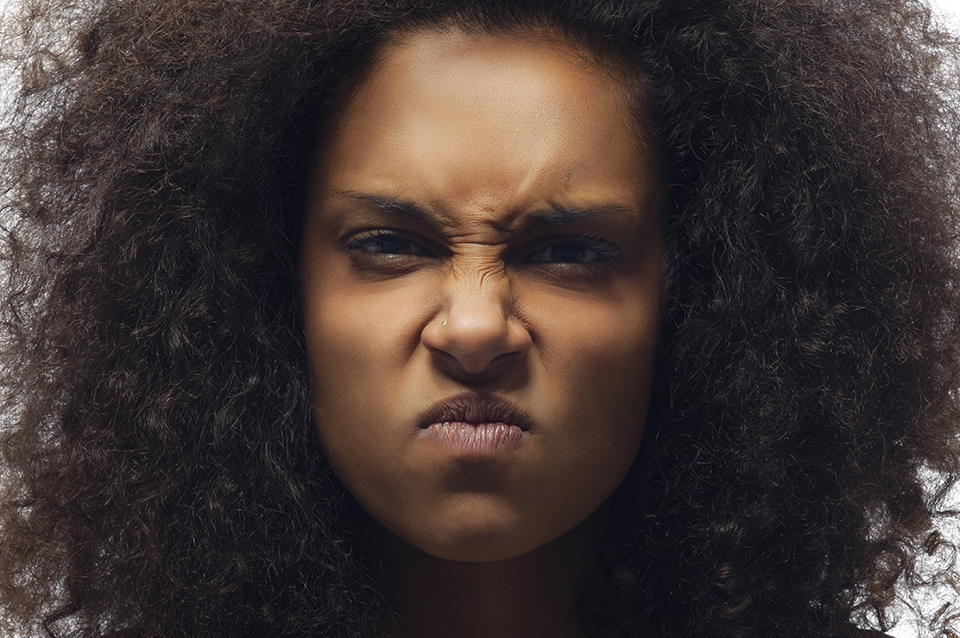 I rarely gush about apps. I do embrace my inner geek so I admit that I love certain tech tools. But I rarely, if ever, lose my mind over an application. Those of you who don't know me personally will just have to take my word for it because after you read this post, you may think I've lost my ever-loving mind over an app. I am so pleased with my new blogging tool that I'm just about giddy. If you have a WordPress blog, check
KudaniCloud
out immediately. It's pretty awesome.
With KudaniCloud, you can curate content and share it with attribution links and all. You can post immediately or schedule posts for future dates and times. You can link Facebook, Twitter, and LinkedIn accounts for social media promotion. You also can link directly to MailChimp, Campaign Monitor, or InfusionSoft. And, of course, you can write fresh new content, like this article you're reading now, and do all of the same things I mentioned.
When you link KudaniCloud to your WordPress blog and, yes, you can link to more than one blog, it grabs your categories list so you can assign the articles to the right categories from the app. You can set a Meta Description and tags as well. If you want to have different people contribute to the blog, you can assign tasks to your team members and track the tasks and the content on a calendar, a list, or a time line. This is all pretty good stuff, if you ask me.
Now, the app has flaws. KudaniCloud is not a super responsive site, so the interface gets a little wonky if you move to mobile devices; however, I have seen improvements over the last couple of months. Some of the work flows are clunky, but here again, I'm seeing rapid improvements. The Dashboard is of limited use, in my opinion, because the widgets are not well designed and the data filtering leaves a lot to be desired, but to me that's a minor flaw and one I expect will be addressed.
One big plus is the relative speed with which issues can be addressed. A couple of months ago, I noticed that if I tried to post the same tweet to two different Twitter accounts, the app blocked me from scheduling the tweet. I asked tech support about it and they had the issue resolved within a couple of days. That may not happen all the time, but I will admit that I was impressed.
So, yes, you will find me blogging more often. My life has been made easier and that's all we want our technology to do for us, right? Now, I can spend less time worrying about how to get the blog to the world and more time thinking about what I'm going to write. Speaking of which, don't forget to check out last week's
#WritingPromptWednesday
.
Writers gotta write.
~ Michele,
Writer/Geek, not necessarily in that order
Photo: iStock (c) mihailomilovanovic